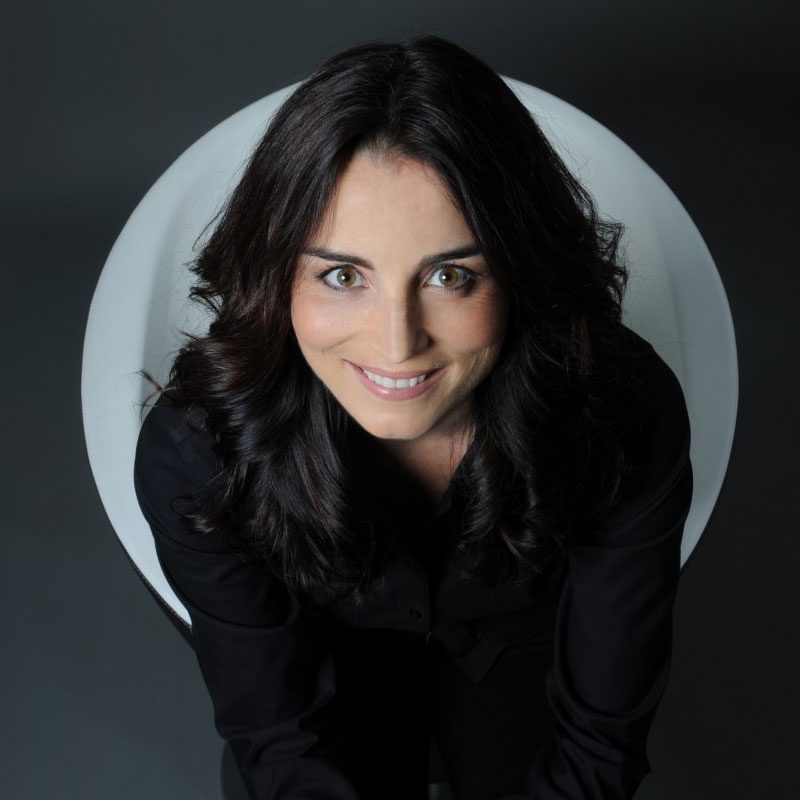 Trini Wagner is a famous hairstylist from Paris, France. Throughout her career, she has worked with well-known models and artists, has been featured in multiple popular publications, and through her hard work and success, she has managed to establish herself as an authority in the hairstyling industry.
After making the move to the US, Miami in the 2000s, Trini saw the opportunity to expand services from hair only, to a full face & body care spa. This was the beginning of Trini Salon & Spa: the one place for all high-end beauty services.
We had the opportunity to go Behind the Salon & Spa Door with Trini to find out more details about her Miami-based beauty salon and what makes it special!
Where are you located?
We are located on 941 Brickell Avenue, Miami. Our salon is situated in the financial district of Miami, on one of the busiest Avenues, surrounded by high-end restaurants, offices, and lots of Cafés. We are accessible from all directions.
How do you define the concept of your spa?
We offer multiple face and body services and procedures but what really sets us apart is the professionalism and expertise of our employees. Our employees are extremely passionate about their work. We constantly train our people and therefore they are up to date with all beauty techniques, trends and procedures.
CONTINUE READING YOUR ARTICLE WITH A LNE DIGITAL SUBSCRIPTION
Sign in to your account or register