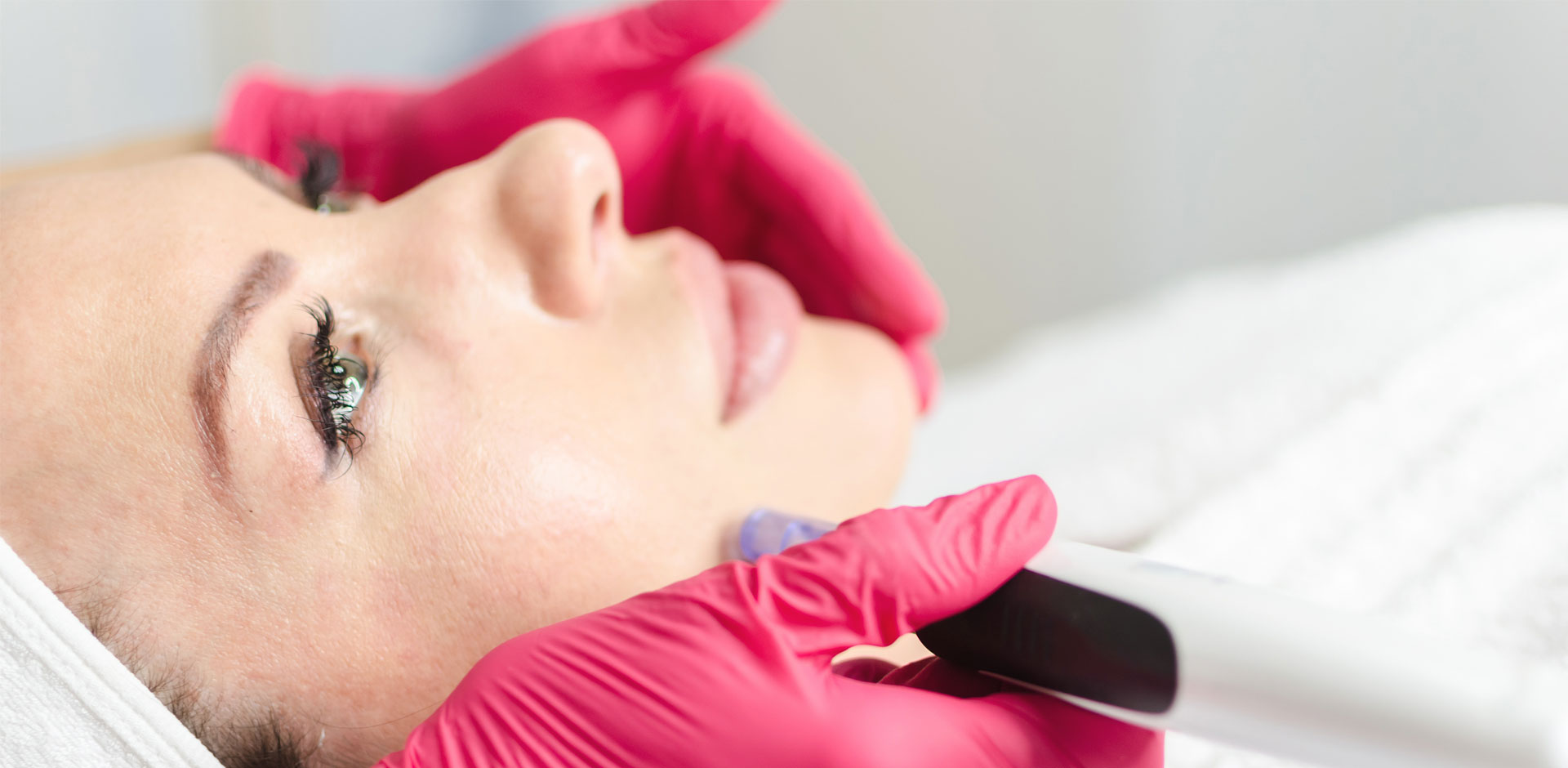 See which states allow Microneedling for estheticians…
On June 8, 2018, the FDA issued a rule classifying all microneedling devices as Class II. The FDA is defining Microneedling devices as "a device using one or more needles to mechanically puncture and injure skin tissue for aesthetic use. This classification does not include devices intended for transdermal delivery of topical products such as cosmetics, drugs, or biologics."
The order issued by the FDA explains that "[the FDA is] taking this action because [it has] determined that classifying the device into class II (special controls) will provide a reasonable assurance of safety and effectiveness of the device. We believe this action will also enhance patients' access to beneficial innovative devices, in part by reducing regulatory burdens by placing the device into a lower device class than the automatic class III assignment."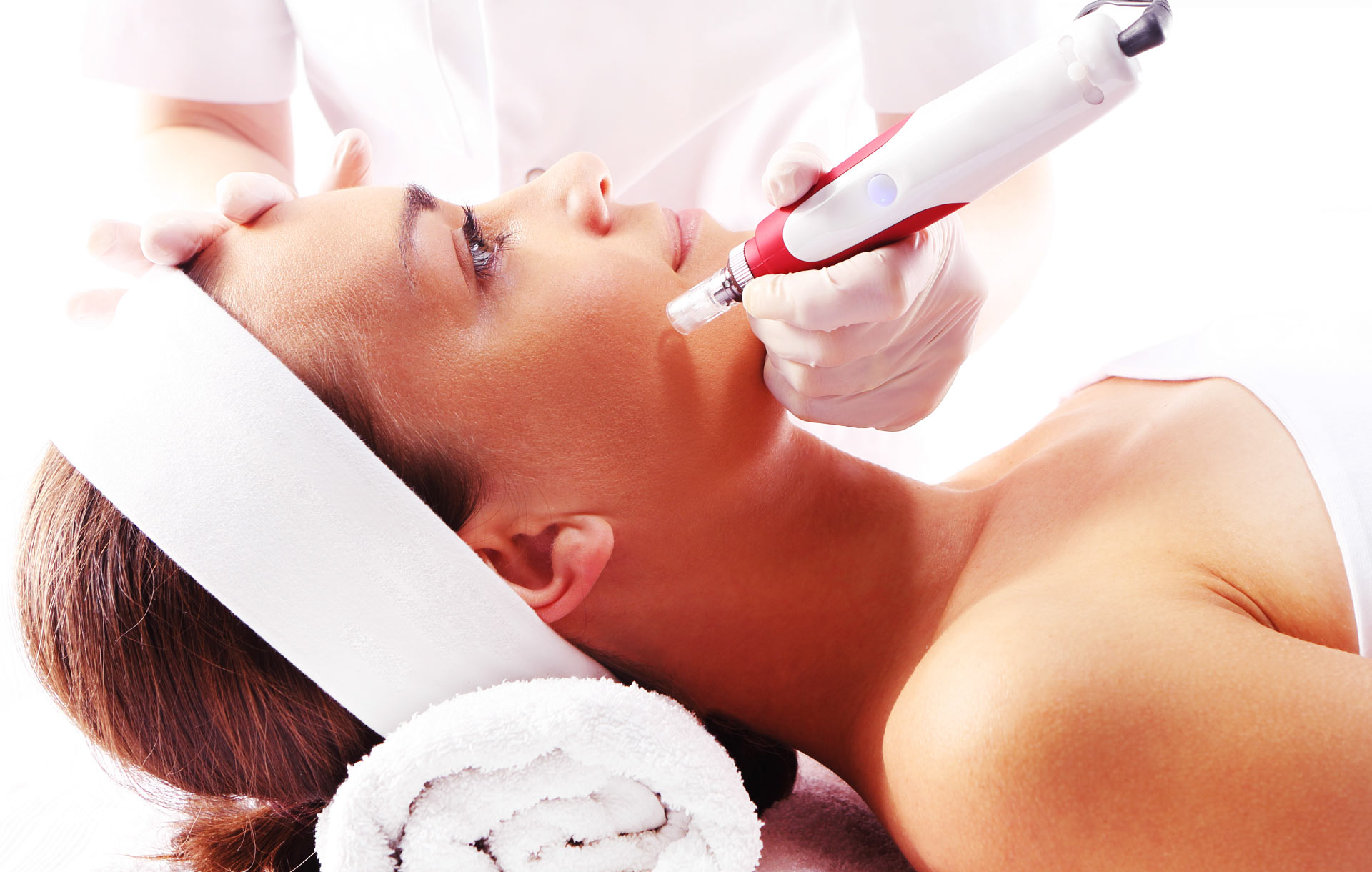 A Class II Medical Device is defined as one that presents a moderate risk of harm to the user. The FDA identifies the following as risks associated with Microneedling:
Adverse tissue reaction
Cross-contamination and infection
Electrical shock or electromagnetic interference with other devices
Damage to underlying tissue including nerves and blood vessels, scaring, and hyper/hypopigmentation
What does this mean for you?
While Microneedling is at the top of the hot list of treatments clients are asking for, this new classification might mean that you can no longer legally provide this service.
The FDA's classification of Microneedling as a Class II device includes all states. However, each state varies in whether or not they allow estheticians to use Class II devices under the scope of their esthetics license.
Check with your state board to see if your license allows the use of Class II Medical Devices.
FDA Cleared Microneedling Devices
If the scope of your license does include the use of Class II Medical Devices, such as Microneedling devices, the next step is to ensure that the device is registered with the FDA as such. Use this to your advantage when marketing your services to clients. With so many cheap dermarollers on the market, your clients should know that they are receiving the safest, most-highly regulated service in their area. And they should expect to pay more as a result!
Click to see a list of FDA registered Microneedling devices.
Remember, our goal as estheticians is to "do no harm." Although these regulations may cause a mild headache while doing your research, and may even result in the loss of a service on your menu, the ultimate goal is to provide consistently safe and effective treatments for our clients.
Pros and Cons
Is this new regulation a good thing or a bad thing for our industry? Leave your comments below and share your thoughts.
xoxo,
Your #estyeditor
Cristina