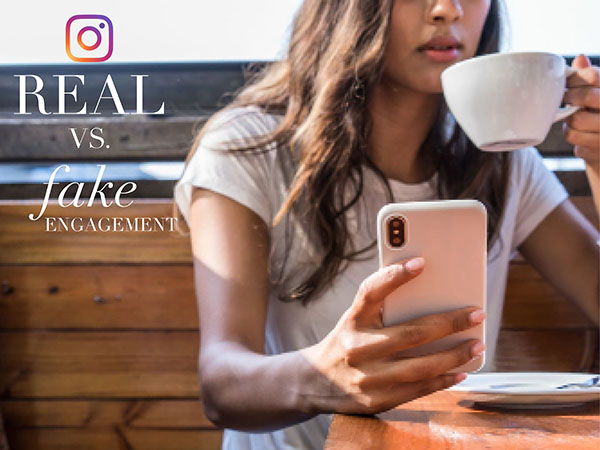 Quality vs Quantity
It takes time to build a genuine audience on our social channels. We are followed for our content and creativity. Anyone who knows anything about social media knows it is a full time job. Hours of time and dedication go into building a loyal Instagram following. Strategizing, networking, and engaging are only a few of the ways we try to create and deliver quality content.
Your Instagram is a reflection of you and your business. Many people have made a career out of their Instagram accounts, while others use it as their main advertising tool. In this competitive world of ours… we now have a little something called "fake followers".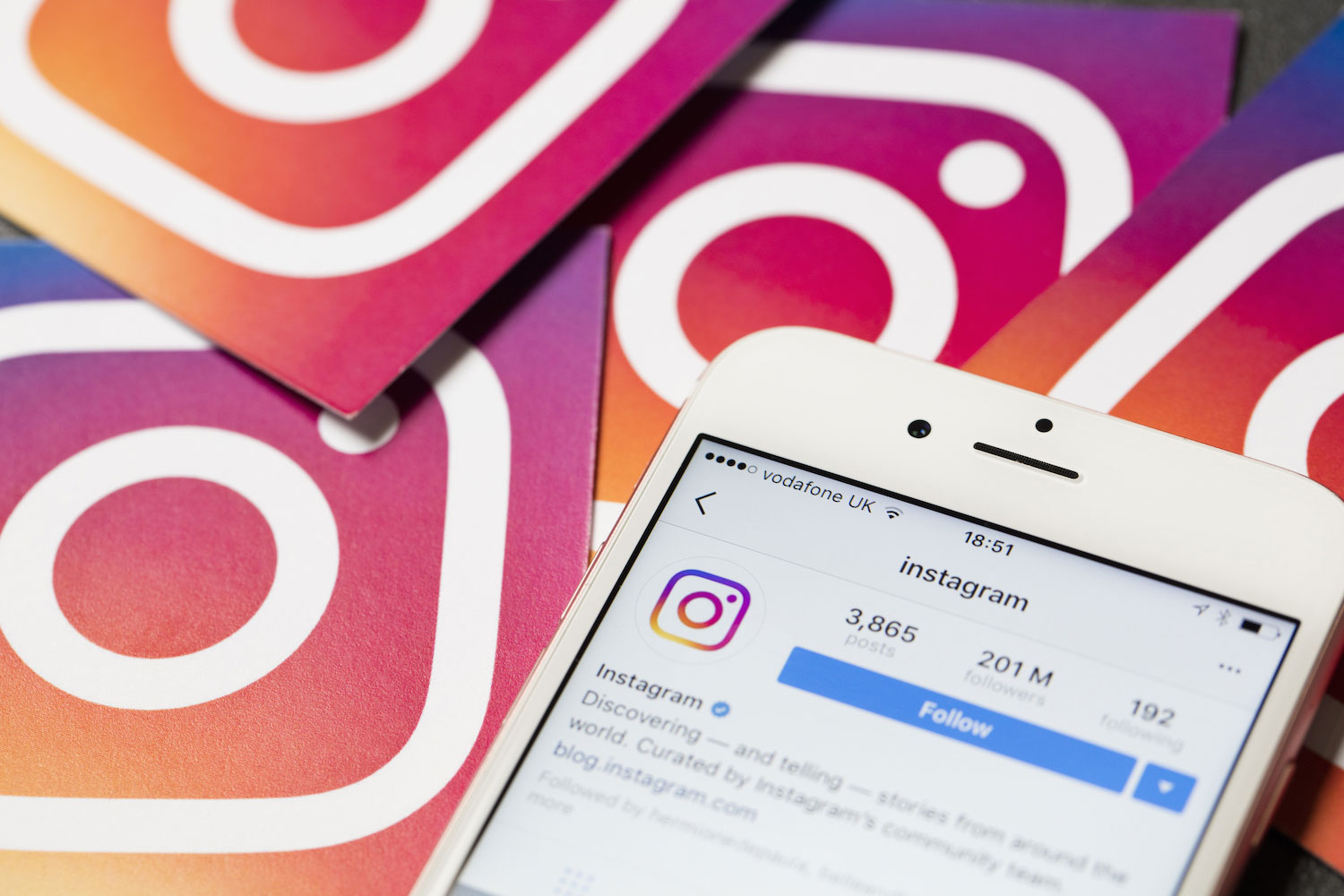 Let's explore shall we?
A "fake followers" likes and comments are deceptive to brands. They are lead to believe that this abundance of engagement is where they should focus their future efforts, when in reality they will just be wasting their time and money. Just how do you measure your ROI… what about the reality of your Brand Awareness?
Wanna learn how to spot a fake following? Here's how…
The Buyer
These accounts buy their following. How can you tell? They purchase majority of their following, but "cheapen out" on buying the likes. Why? This can become a costly habit, considering you have to buy likes for each picture that has been posted. Therefore, they have minimal engagement for the number of followers they claim to have. You can usually spot "The Buyer" when they have… 40K Followers and only 60 likes… Or a 1.1M Followers and 20 comments. It all depends on how engaged your audience is, but normally an account with over a million followers is one of the pioneers of IG and has a consistent like and comment to follow ratio.
The Tease
This method is usually performed by following an immense amount of accounts and then unfollowing the majority later on, so that they can look at your profile and maybe follow if they like what they see. Follow 600 profiles one day, unfollow 400 the next… This is techincally a way to hceat the IG algorithm by getting eyes on your account that you normally wouldnt.
Another fun fact… these are usually computer systems that do all the work of following and unfollowing, since it is in bulk! Think about how much time the instagrammer would have to take of their own to find hundreds of thousands of new users to follow. This "Teasing" behaviour is usually a paid for robot, some sort of app, or computer system!
Your advertising budget is important and should be used efficiently. There are too many companies out there trying to fool brands and beat the system. With all this being said, watch out for fake IG engagement!
Xo,
Mika
#EstheticianEdit #MarketingMika