With "Skin Whisperer" Amber Rose Johnson, Expert Esthetician and Owner of the Facial Lounge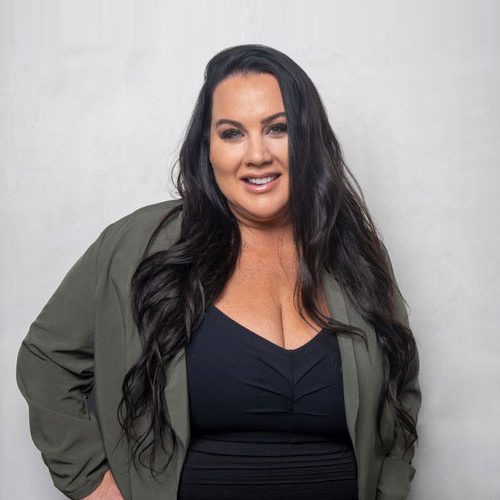 Facial Lounge is nestled in famed Corona del Mar, California: "perched above the cliffs of the Pacific Ocean." A luxurious, custom-designed setting by Laura Brophy Interiors, the bungalow is inspired by the spirit of its founder, expert esthetician/mompreneur Amber Rose Johnson. Specializing in the custom vegan facial that delivers a true one-of-a-kind treatment, the Facial Lounge has empowered clients to discover their best skin for over 20 years.  
"Skin Whisperer" Amber Rose Johnson first developed a passion for the world of skincare as a teenager struggling to manage cystic acne. An innovator at heart, she experimented with her own homemade formulations of toothpaste, Bentonite Clay, and other readily available ingredients before turning to professional medical facials. While the results were incredible, the price tag was high – in fact, Johnson famously chose to continue her weekly appointments rather than get herself a car.  
To make matters worse, the treatments were quite painful, causing bouts of anxiety before each appointment. Fortunately, Johnson took a job at a natural market located next door to a day spa where an esthetician offered her a complimentary service. For the first time, she encountered a gentler method than the routine medical facials she trusted. The experience left her wondering: is there a better, more relaxing way to maximize results with a nature-based, pain-free approach?  
 Johnson began a decades-long journey into searching out the highest quality, most effective natural skin care methods. She earned her esthetician license and took extra classes at UCLA, learning everything she could about the links between overall health, diet, and skin, along with the best treatment methodologies.  
CONTINUE READING YOUR ARTICLE WITH A LNE DIGITAL SUBSCRIPTION
Sign in to your account or register