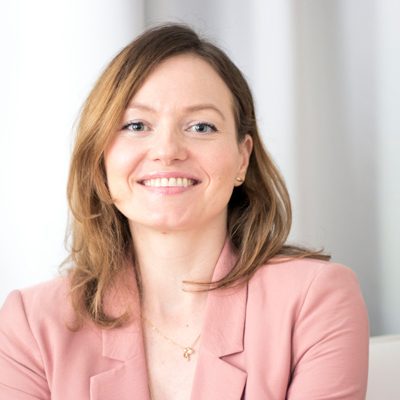 Joanna Kula is a Polish-born skincare expert with over ten years of experience in the spa and beauty industry. Joanna is the founder and owner of Skin Devotee Facial Studio in Philadelphia, where she is constantly riding on the cusp of innovative skincare techniques.
Combining her expertise with high-tech tools and exclusive products, Joanna can transform her clients' faces and empower them to feel happy, healthy, and confident in their skin.
What inspired you to become an esthetician?
I always knew I wanted a career helping others. I thought I'd go to medical school, but it took me a while to find my path when that didn't work out. What drew me to esthetics was that it was a mix of science, chemistry, and art, but seeing how estheticians change lives inspired me the most.
What inspired you to go out on your own and create your own business?
It was something I had thought about for a long time but never felt ready for. When the pandemic hit, everything changed. I lost my job and the financial security that came with it, and I decided to go for it. Embracing uncertainty became my source of strength and gave me the inspiration and courage that I needed to start.
CONTINUE READING YOUR ARTICLE WITH A LNE DIGITAL SUBSCRIPTION
Sign in to your account or register