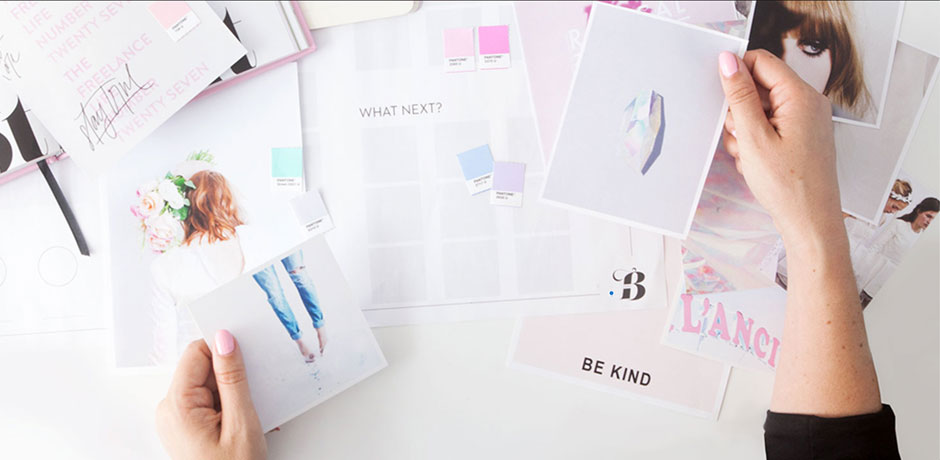 Ever struggle with what to post on your Instagram?
Well, I am here to help you with some of the basics… #BeautyBasics if you will.
Just like your business, your Instagram should also be AESTHETICALLY pleasing! So we're going to give you a few easy tricks of the trade for a beautiful and appealing Instagram page fit for an Esthetician!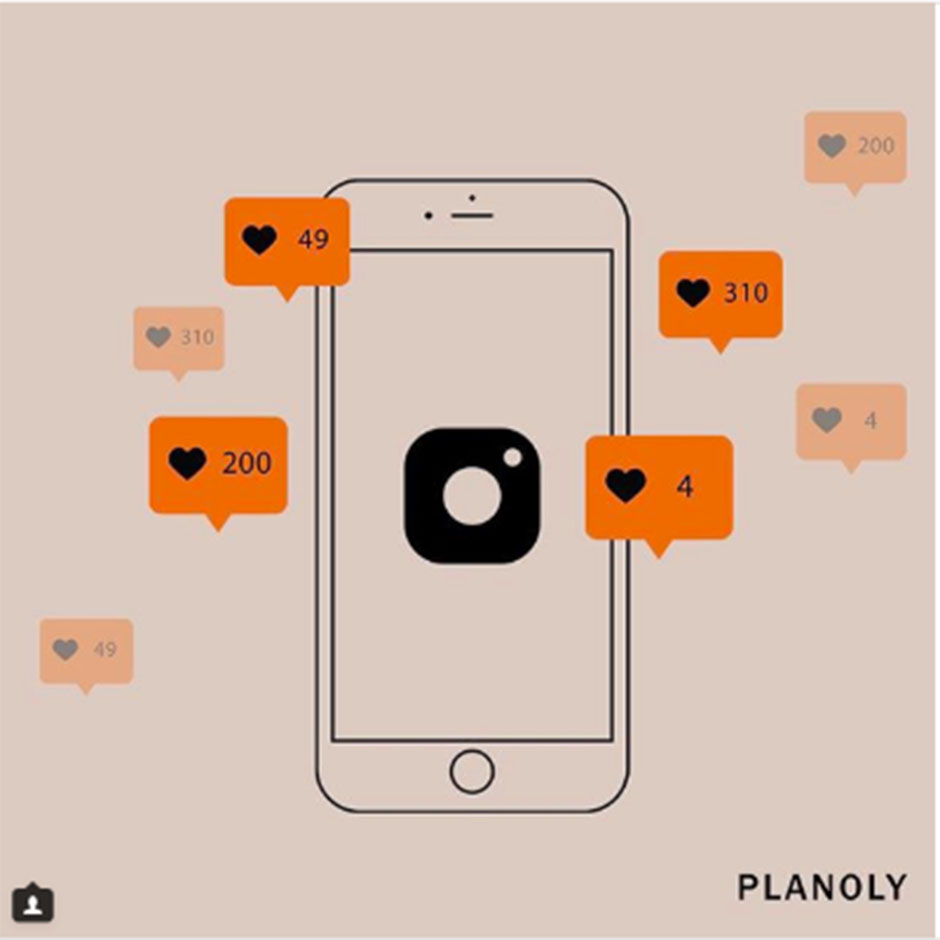 Step One: THEMES!
This could reflect your salon or spas branding… Grow your presence on IG by creating a consistent feel to your feed, which will set you apart from other similar IG accounts in the industry. Your Instagram tells your story and like the theme of a story it "is its underlying message, or 'big idea.'"
By growing your presence you will grow your following and once you do that you will grow your like and comment game!
So, let's start with a color theme or filter. Does your business card or space have a color theme? Do you use pinks or blue hues? This is all part of the game when planning out your Instagram posts. Using apps like PLANOLY (hyperlink) also help plan out posts that will look good next to each other. As we all know, you can't schedule your posts but you can map out you IG to look PICTURE PERFECT!
Step Two: Collaborations!
When it comes to collabs… you can attain lots of great content this way!
For you #estys, it would make perfect sense to collaborate with brands you use one your back bar or for your retail shelves.
Getting great content of product is not only promoting your business, but the brands as well. Get a great picture of a product and the brand may even #repost it… Hence giving you more exposure!
Product placement shots are also very visually appealing on a feed when distributed correctly, which is why I highly recommend Planoly (hyperlink).
* TIP: I love to use portrait mode….
You should also try influencer collabs! Try reaching out to your local blogger/ influencer with a great following in your area, so they can too promote your business. Your businesses posts will definitely get more reach if a well-known personality is posting and tagging you too! Take Nerida Joy for example, Esty for the Stars… She…
Step Three: Get your clients to take pics and post too!
Before and After's are always engaging… and even better if your clients are posting them! This way you are getting not only some positive reviews, but also CONTENT! This is also a great way to spread the word about your business.
Start with these three easy steps to get closer to your INSTA GOALS!