DECEMBER 2016 > Partnering With A Physician
Partnering With A Physician
Top Considerations for Your Med Spa
by Carrie Borzillo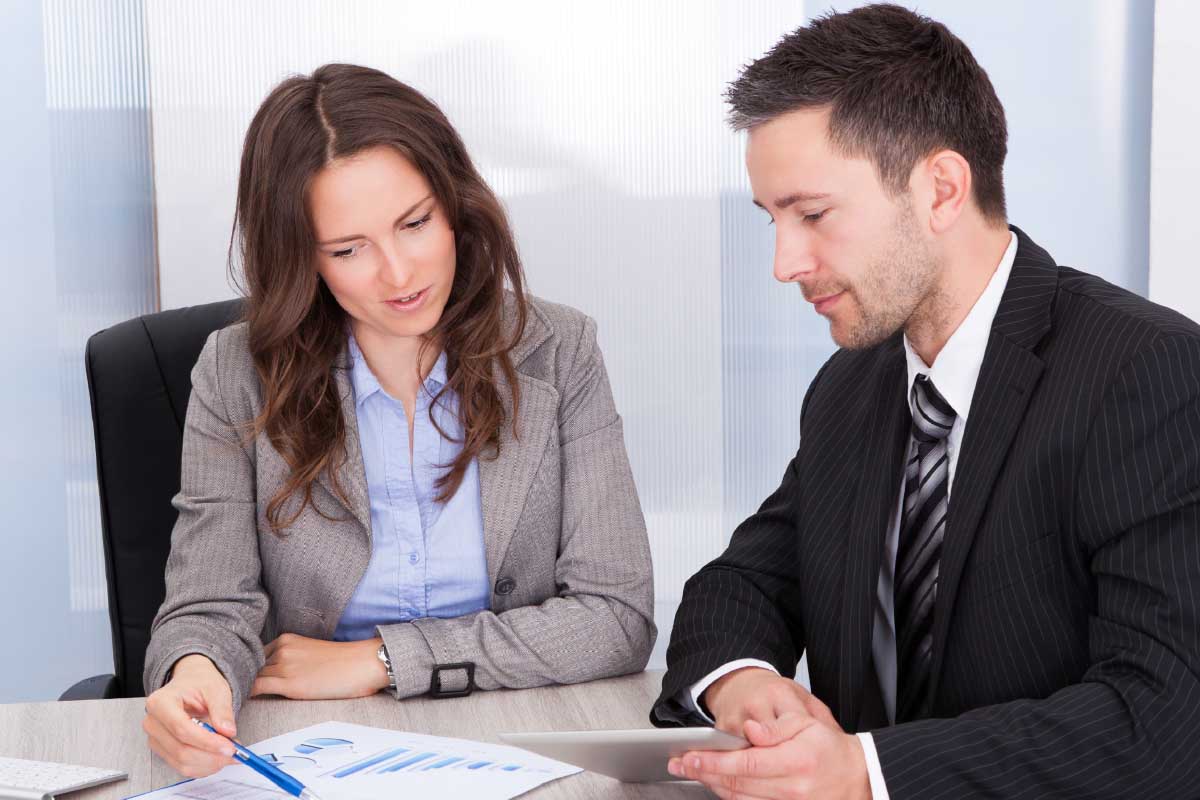 Do Your Research  
Whether you're just partnering with a doctor for a monthly event or looking to incorporate the doctor's services on a regular basis, vet the candidate in the same way you would vet a potential new staff member.
"Call the references," advises Nancy Reagan, CEO/creator of Bella Reina Spa in Delray Beach, Fla., who has teamed with a medical doctor in internal medicine to provide her clients with such medical spa services as the Plasma Facial, injectables and microneedling.
"Check his credentials and education — you don't want some weekend warrior accreditation. Check his Yelp reviews. Check the Better Business Bureau for any lawsuits."
Naturally, the doctor should also be licensed and insured and have the proper consent forms for clients to sign prior to treatment. "The liability should be under their insurance so you can't get sued if something goes wrong, but I also put them under my umbrella insurance as well," says Tamara Friedman, owner of Tamara Spa + Wellness in Farmington Hills, Mich., who teamed with a plastic surgeon to provide injectables, cellulite treatments and medical grade peels to her clients.
Any medical doctor that has training and experience in the treatments they provide qualifies. Reagan suggests not teaming with a dermatologist or a medical spa that offers similar treatments to your spa. "It's best to team with any other type of doctor that doesn't overlap with what you do so that you don't lose clients," she says.
  Look Beyond the Resume  
A doctor can look great on paper, but it's almost more important that he vibes with your spa culture. "Spas are very guest-centric. We go out of our way to make the guest experience relaxing and to cater to their needs and schedules. But, doctors don't always run on tight schedules and often there is a very clinical vibe to their services," says Sandy Stroehmann, owner of Elixir Mind Body Massage in Denver, Colo., which has rented a room to a local medical spa to offer to her clients such treatments as injectables, medical facials and microcurrent brow lifts.
Weez Hyman, owner of Desert Zen Day Spa in Bermuda Dunes, Calif., adds that a good bedside manner is also important. "If he's not meshing with your staff or clients, that's a big red flag," she says.
One way to help the doctor mesh with the clients better is to cross train. "If they're not willing to cross train on how to talk about each other's services and how to make proper recommendations or if the doctor's management style and business model are not in sync with yours, find another doctor," says Stroehmann.
You also want to make sure they share your marketing values. When you research the doctor, go through their social media and website and do a Google search on how they promote and market their own practice and events. "You want a doctor who is willing to promote and market as heavily as you do and willing to split the costs. Otherwise, you find that you are doing all of the work," says Friedman.
  Set Clear Expectations  
The written agreement between your spa and the doctor should include how revenue is split, who books appointments, how marketing, promotion and advertising is split, and who is liable in the event of a lawsuit.
Here's how Bella Reina Spa does it: "I promote the services on our website, social media, email, and have a rack card on the desk explaining the services," says Reagan. "I book the clients and let the doctor know what appointments he has that week. I try to book them at times when the spa is not as busy, such as on Sundays. It's absolutely worth it because it's revenue I wouldn't have had and it fills time slots that are empty anyway."
While booking has been easy for Reagan, Friedman has faced some issues. "It's not an easy situation," admits Friedman. "Doctors want you to book a full day, but sometimes there are only two to three appointments, and some doctors don't want to come in for a few. And I found myself doing most of the work — booking, following up, promoting. You need to set realistic expectations with the doctor in advance in terms of when you expect him to come, how you split advertising costs, who does the booking work, etc."
"You want a doctor who is willing to promote and market as heavily as you do."
  Throw a Spa Party  
Throwing an in-spa party is a great way to introduce the new medical treatments and the doctor to your clients. Spa parties featuring medical treatments are also a great alternative to having a doctor rent a room if your business is in a state that prohibits that practice.
"It's important to have a clear understanding and contract with the doctor on what is your responsibilities and what he is responsible for the event," says Friedman. "Create a plan on how to proceed after party to keep clients coming back. If you don't have the doctor's commitment in active participation and he counts on you to do all the work it will not work."
Desert Sun Spa hosts an event once a month where they invite their clients through social media, email, in-spa signage and flyers handed out at events. At one of their "Botox Parties," they offered Botox, fillers and skin tag removal at discounted rates, and treated guests to champagne, snacks and complimentary chair massages. The doctor provided the product and the nurse."
"Customers were asking for the service and I thought it would be a good way to get new clients into the spa and it has," says Hyman. "It brings in new clients as well as forgotten clients. By offering the chair massage, they get introduced to some of our therapists too. The doctor makes money. I make money and I get new and repeat customers."
Bella Reina Spa also has success with their "Bubbles & Botox" party featuring Botox treatments, skin care demos, makeup tips, 3D eyebrow embroidery before/after demonstration, and of course champagne and canapés. Likewise for the spa's "GLAM Glow Spa Party," which promoted microneedling, dermaplaning, 3D Eyebrow Embroidery, microlifting and various fillers, and introduced the doctor to their clients.
"We get a lot of bookings from these parties and definitely see an uptick in revenue. It hasn't brought it many new clients, but it's super-serving our existing client base, who have been asking about these treatments or are already doing them elsewhere," says Reagan.